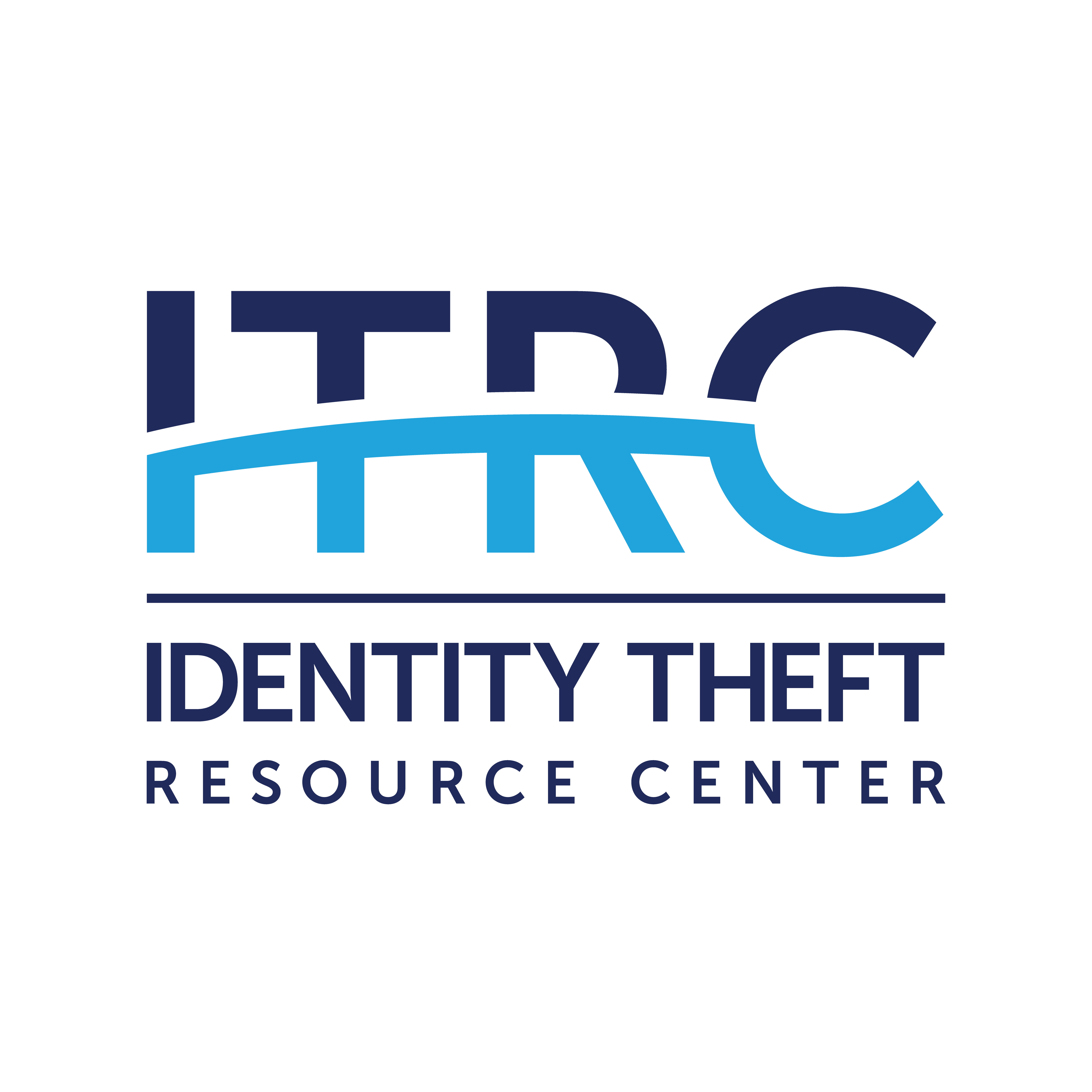 Established in 1999, the ITRC is the only national non-profit in the U.S. to provide live, direct identity crime advice and victim assistance at no cost. We serve as a resource and a voice for victims of identity fraud. The ITRC empowers and guides consumers, victims, businesses, and government agencies to minimize risk and mitigate the impact of identity compromise and crime.
The ITRC offers training and outreach for law enforcement agencies at no cost.
We can conduct virtual, customized sessions for agency personnel or the community in partnership with your agency.
Our content is geared towards helping agency personnel protect themselves and respond to community concerns and reports.
We can speak at regional or national conferences, and local and regional association meetings, on topics such as Identity Theft 101 and Hands-On Privacy (cyber-hygiene).
We offer specialized content for law enforcement officers, investigators, civilians, and executives.
We offer outreach to vulnerable populations in your community in partnership with your agency.
We serve as a resource for identity theft victims in your jurisdiction, at no cost, via the contact information below.
How to Contact The ITRC
Expert advisors are available Monday through Friday, from 6:00 am to 5:00 pm PDT, and we return after-hours messages within one business day. Call toll-free at 1 (888) 400-5530, chat with us via the chat icon, or email us at [email protected].
Visit us on Twitter, Facebook, Instagram, LinkedIn, and YouTube!
View our reports and subscribe to our newsletters, In the Loop and Data Breach Report, via our publications page.
Check out other resources like fact sheets from our Help Center, special topic blogs, frequently asked questions, and scam alerts with the latest news on our website!